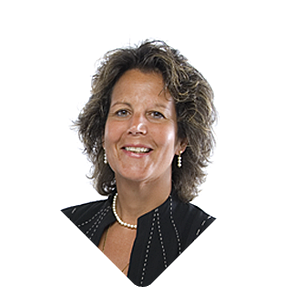 Experience • Integrity • Results
CONNECTICUT SURROGACY ATTORNEY
Family formation issues are extremely personal. Whether you are working on creating a family through surrogacy, adoption or needing assistance drafting/reviewing agreements for your new family, The Ferrara Law Group strives to ensure that your needs and best interests are met. How? By getting to know you. For surrogacy matching services, see us at:
Worldwide Surrogacy Specialists, LLC, the full-service surrogacy matching agency founded by Attorney Ferrara.
We Get To Know You First
The only way for an attorney to know what is right for his or her client is to listen. Before we even talk about a solution to your issue, we take the time to understand your concerns and what is most important to you.
At The Ferrara Law Group we are distinguished by our comprehensive knowledge and experience. in assisted reproduction, surrogacy and other family formation matters.
Our clients value us for the level of service we provide. We will guide you through the legal process, looking out for you while we work towards your objective. We are responsive to all client questions and concerns.
Strong Advocates For LGBT Families
LGBT families face unique challenges when it comes to having children and family formation. We have a strong understanding of the legal processes that may impact your family and the skills to guide you through them. Whether you need to establish legal parentage or protect yourself in a surrogacy agreement, we can protect you.
Experienced Real Estate Counsel
In addition to family law representation, we provide real estate law services in Fairfield and the surrounding area. If you have a residential real estate need, please speak with us to learn more.
Schedule An Initial Consultation Today
To schedule an appointment with lawyer Victoria Ferrara, please call our office at 203-292-0431, or request a consultation online.
Call Us: 203-255-9877